100000K+ Question Bank
Available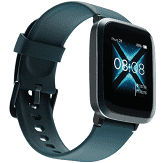 Boat Smart Watch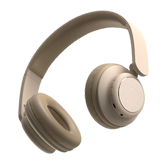 Boat Headphone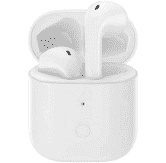 Boat Earpods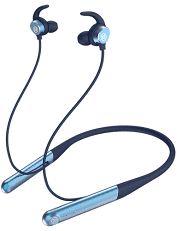 Boat Bluetooth Earphones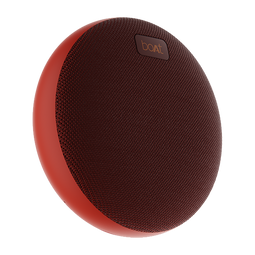 Boat Stone Speaker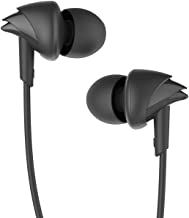 Boat Earphone
How It
Works?
Online assessment platforms are digital tools used to evaluate the cognitive assessments of their class level, Widely used across varied schools students K -12 , online assessment tools offer the essential setup to conduct numerous online assessments, monitor students with generated detailed performance reports.Good students appreciate good screening test.
Users sharing their
AGXL Experience
ANSHIKA MISHRA
Student-The millennium school Lucknow
I am in class 6th who absolutely despised math. I would try and fail and fail. But AGXL has helped me tremendously.
AABHIYA AGARWAL
Student-The millennium school Lucknow
I love how the awards section gives you an award, because then you can actually feel proud about completing an activity! I also love that the questions go from easy to hard! It is fun learning in AGXL, and when my mom says to do some studying, I go directly to AGXL!
AGXL has helped me understand the problems I get wrong. I feel that it is not important to get the work done quickly, but to understand the problem. Whenever I get something wrong, AGXL gives me a full detailed explanation. That helps me do better on tests and quizzes.
I am a student taking my ICSE's next year and I struggle with maths so much. My dad recently purchased your membership and I am so pleased with how well AGXL explains problems to me. GCSE maths is not easy but I need to pass and I will thanks to AGXL!
Pragya Gupta
Student-City International School
I love the prizes because they are interactive and I feel like I have truly mastered something. I love AGXL and am confident that I excel in everything. Thanks a lot, AGXL!
I like how the reports show comprehensive overage of everything you do on AGXL. Also, the syllabus-ligned skills are great.